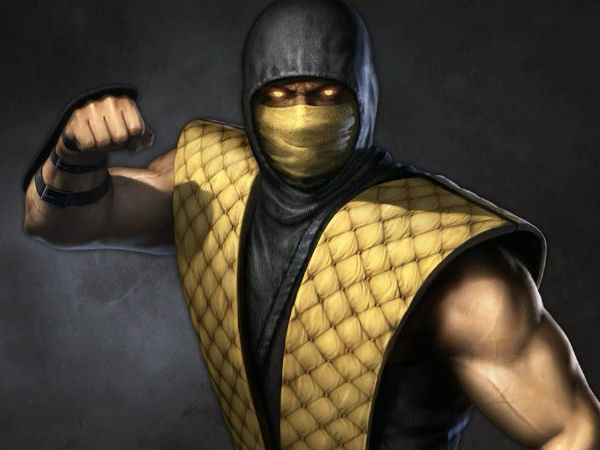 MORTAL KOMBAT
The greatest fighting game of all time, we play ALL games in the MK franchises storied history. Even Special Forces lol!
FORTNITE
Solo, Duos, or Squads...You can always catch us in a game of Fortnite Battle Royale!
CALL OF DUTY
We play many games of the COD Series. Mainly Black Ops 2, 3, 4 and WWII.